Travel is a ton of fun, but it's also a bit of work to plan too! Also, if you've never traveled before, the whole process and experience can be intimidating. But don't worry, there's lots of help out there and inspiration. Here are a few of my favorite quotes to help give you the push to get movin'!
---
"Travel teaches toleration." – Benjamin Disraeli
"Experience, travel – these are as education in themselves" – Euripides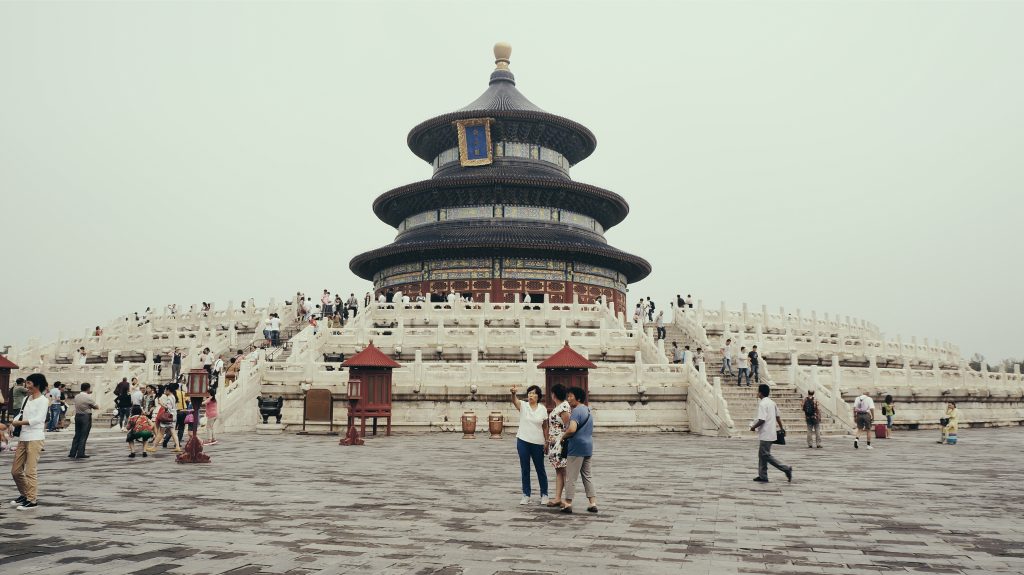 "To travel is to take a journey into yourself." – Danny Kaye
"No one realizes how beautiful it is to travel until he comes home and rests his head on his old, familiar pillow." – Lin Yutang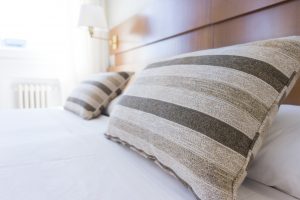 "For my part, I travel not to go anywhere, but to go. I travel for travel's sake. The great affair is to move." – Robert Louis Stevenson
"One's destination is never a place, but a new way of seeing things." – Henry Miller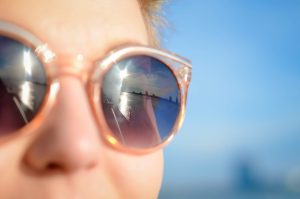 "Travel is more than the seeing of sights; it is a change that goes on, deep and permanent, in the ideas of living." – Miriam Beard
"To travel is to discover that everyone is wrong about other countries." – Aldous Huxley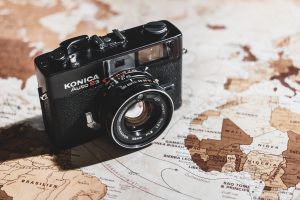 "Traveling is like flirting with life. It's like saying, 'I would stay and love you, but I have to go; this is my station." –  Lisa St. Aubin de Teran
"We wander for distraction, but we travel for fulfillment". – Hilaire Belloc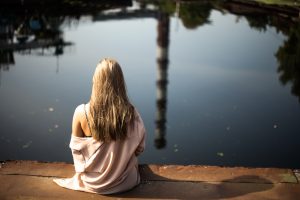 What's one of your favorite inspirational travel quotes? Put them in the comments below!